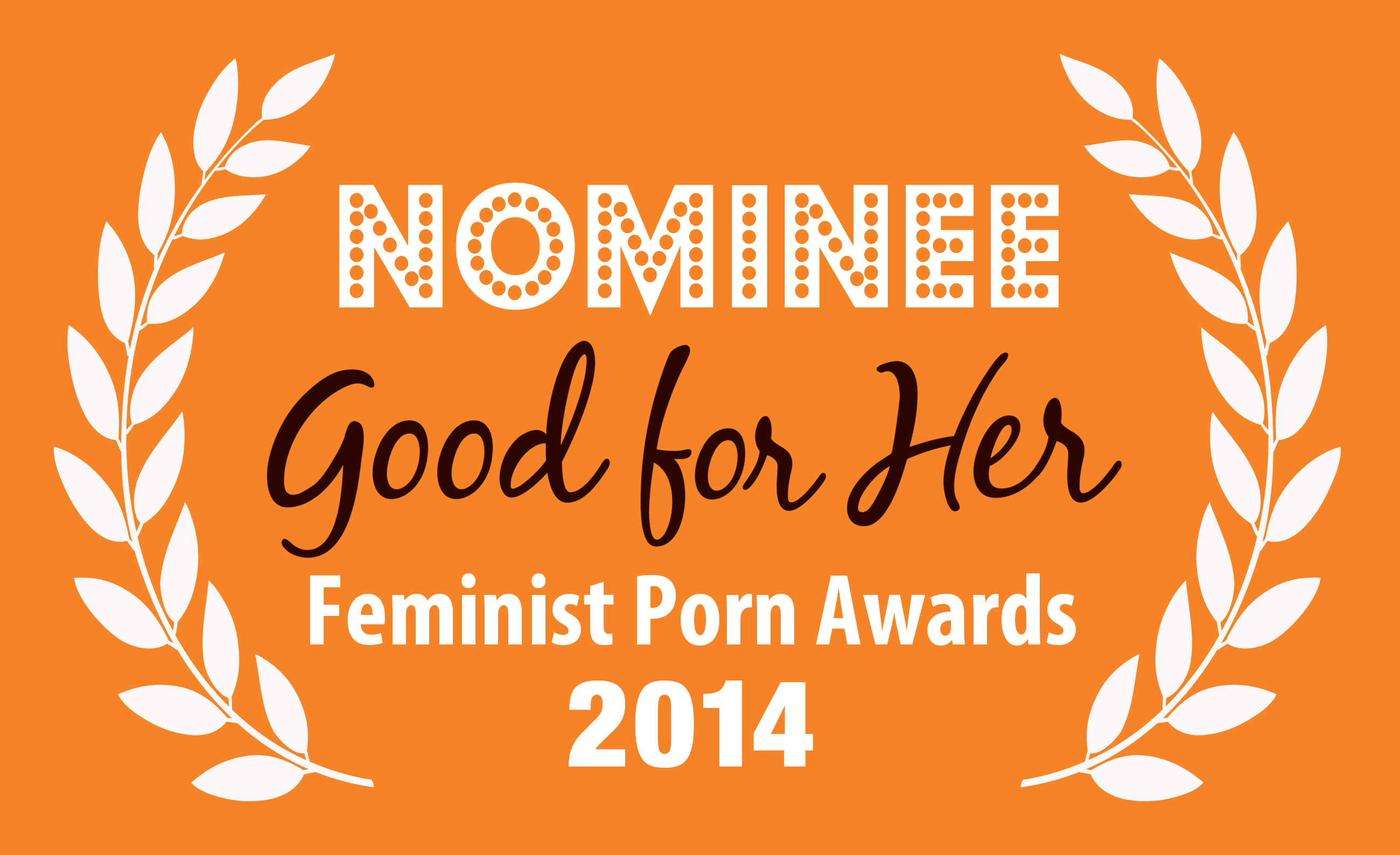 Queer feminist porn stars Trouble and Zahra Stardust get messy in this sticky, wet explosion of femme on femme lust.
On her trip Down Under, Trouble gets down to business: spanking, deep throating diamond bordello heels, and eating Zahra out through her panties.
Surrounded by lingerie, lace and mannequins in a decadent 1800s heritage building, Zahra does her best to spoil the mahogany table with litres of ejaculate.
Subverting the traditional cum shot, these two get busy fisting, fucking, and engaging in a spectacular, spontaneous, femme-on-femme facial.
Ejaculate drips off the table onto Trouble's face, who has a full body orgasm without even taking off their knickers.
Shot by Australian feminist porn pioneer Anna Brownfield, these minxes make sure they're not the only ones who get wet – Anna gets her fair share of cum – along with her camera.
An extra thanks to ZahraStardust.Com and Anna for making this scene so fucking gorgeous.
Member's Only: Watch it Now!
Click on the icon in the corner to watch this full screen!
If this video isn't working, you should try logging in first, then come back and press play! Only subscribed members should be able to play this video – if you're not a member, join now and get instant access to this scene, and everything else on the site!
Not a Member? Join Indie Porn Revolution for 9.99 and get instant access to this scene!